The Village Closet is a donation and distribution center in Huntington, MA full of maternity, baby, and children's clothing, diapers, and newborn supplies.
Everything in the store is 100% free for all families. There are no income requirements, and it does not matter where you live.
We are passionate in making sure all families have the ability to access the supplies they need, while having the chance to choose clothing and gear just right for their baby.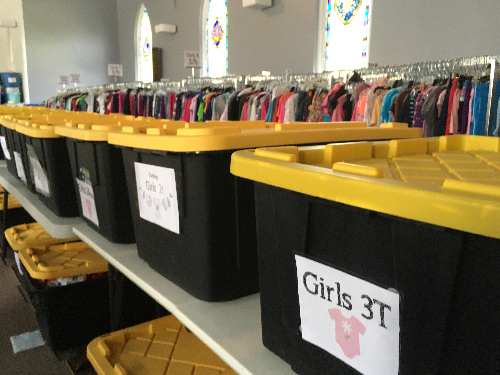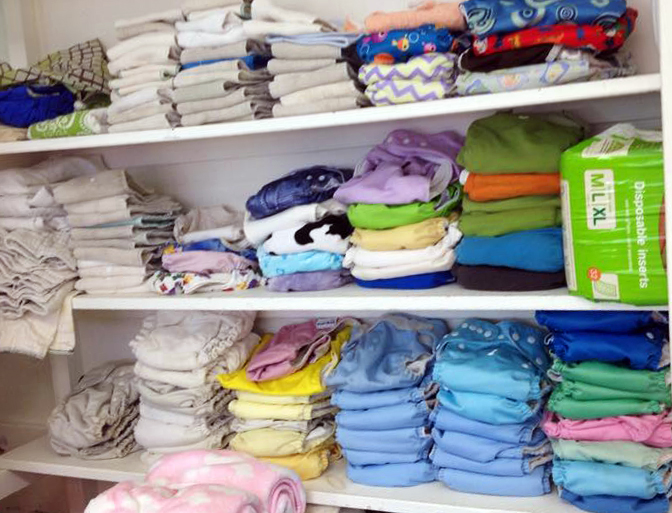 We have free parking at the Village Closet. If the parking lot is full, please park at the Library across the street. **Please be a good neighbor and make sure you are NOT blocking anyone's driveway**
Sundays 11am-2pm
Mondays 11am-2pm
First Tuesday of each month 5-7pm
The Village Closet is usually closed on state and federal holidays. Please check the monthly calendar for special events and closures.
We also follow the Gateway Regional School District for winter weather closures. Please check here or on our Facebook page for last-minute updates.

If you or your client has an immediate, emergency need for supplies, please use the button below to send a request, and a Village Closet staff member will reach out.

Please DO NOT use this form to check if we have items in stock before physically coming into the store.