Volunteers are essential members of the Village! Your skills can help a family as they travel the road of parenthood. See some of our volunteer opportunities below, and please reach out if you have questions or other ways to help.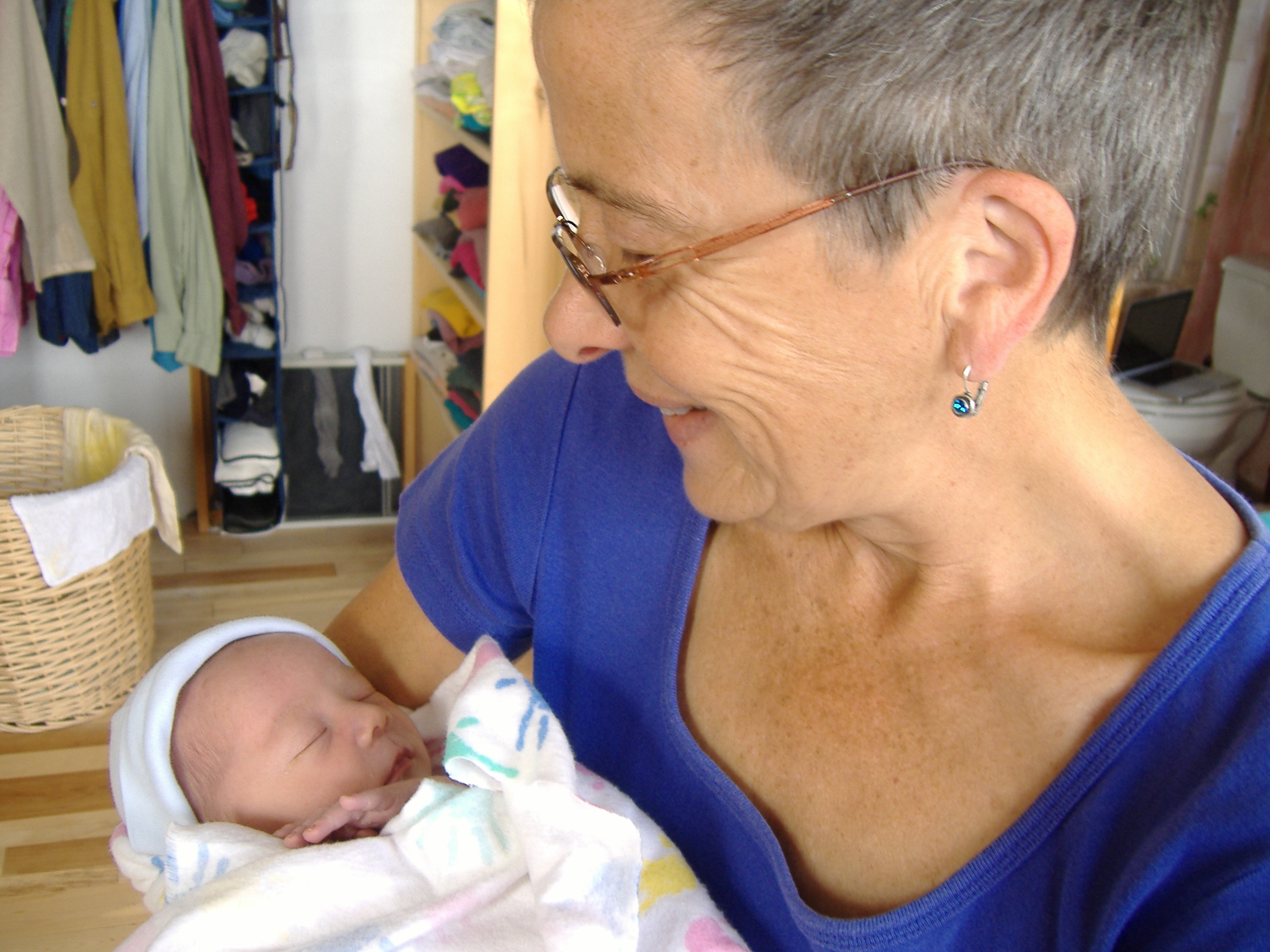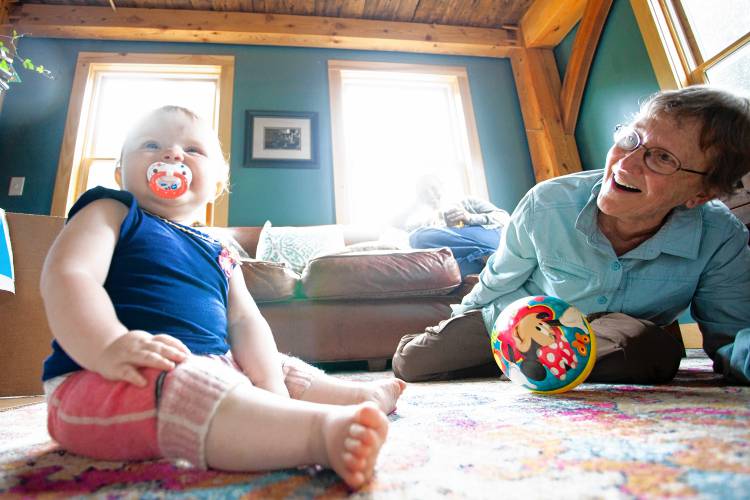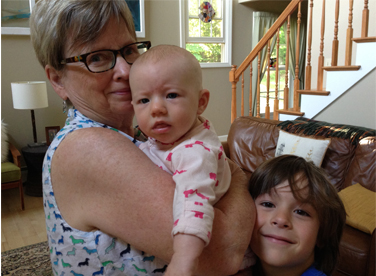 "quote from a family about their volunteer"
Village Closet Volunteers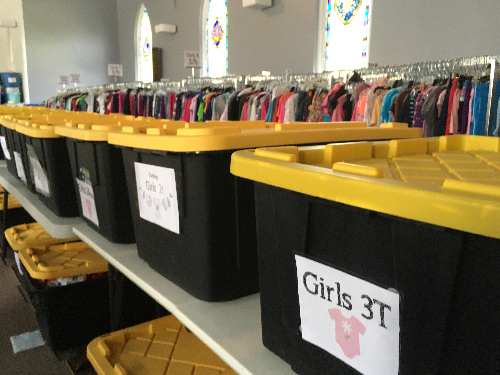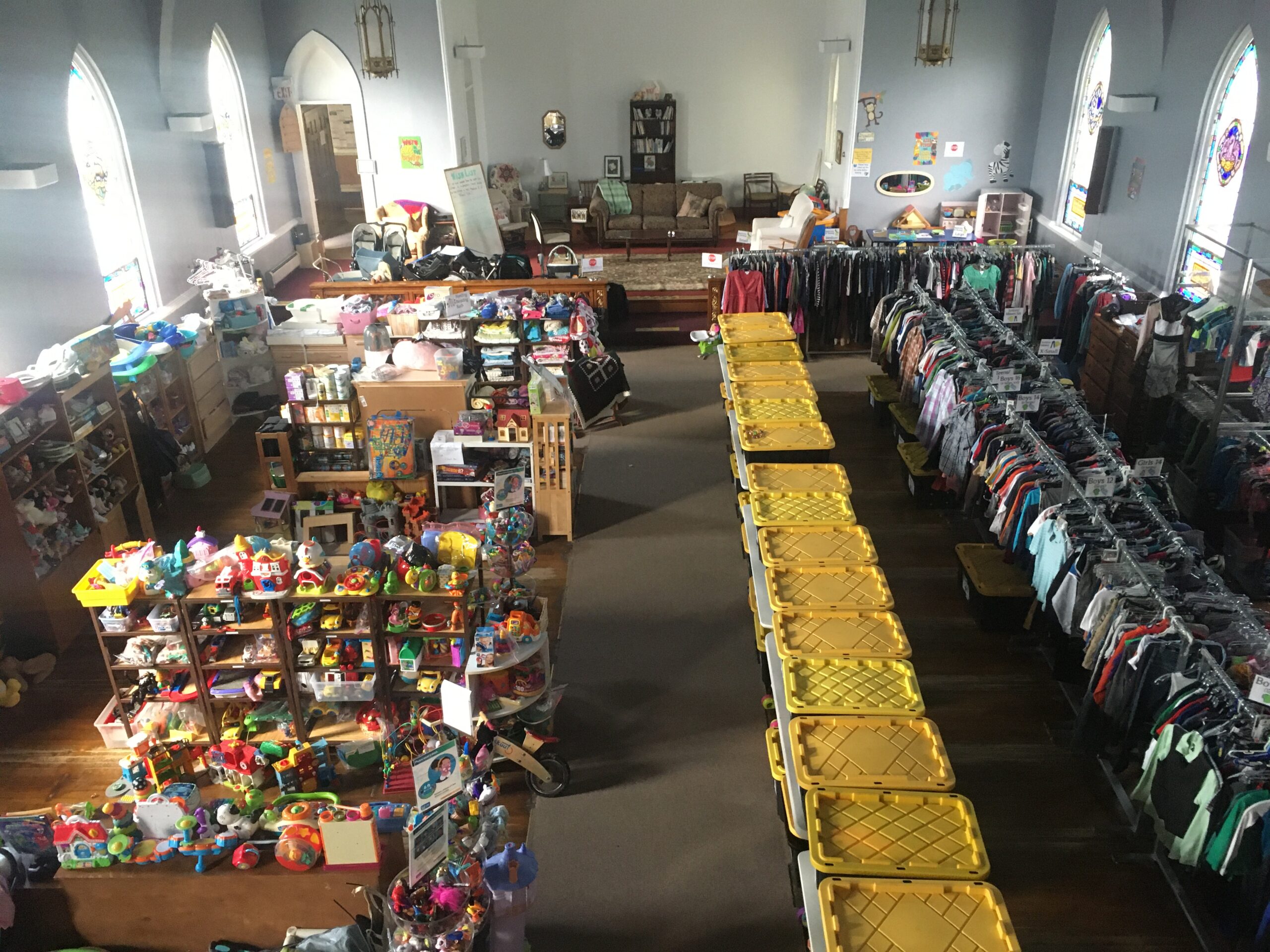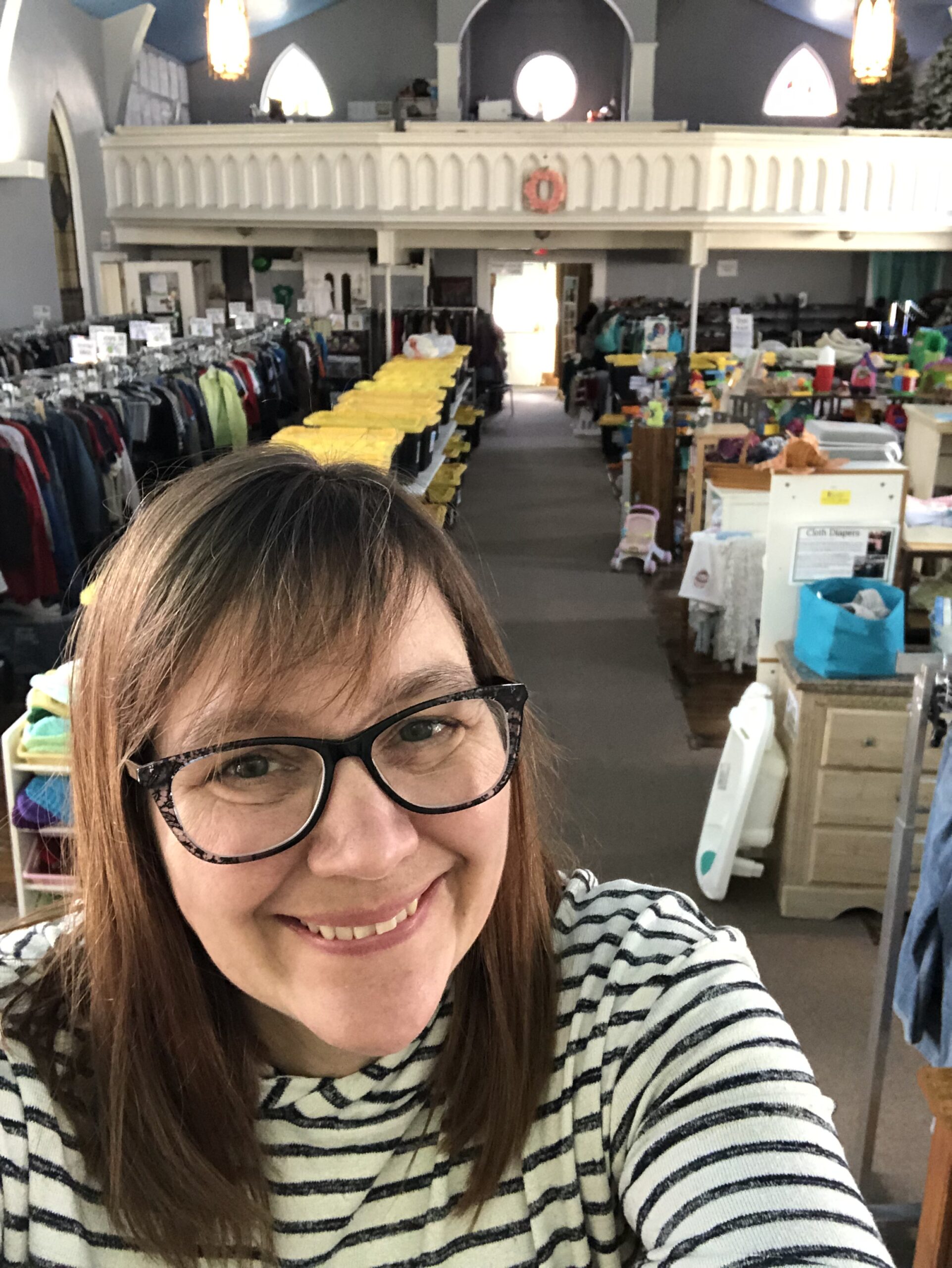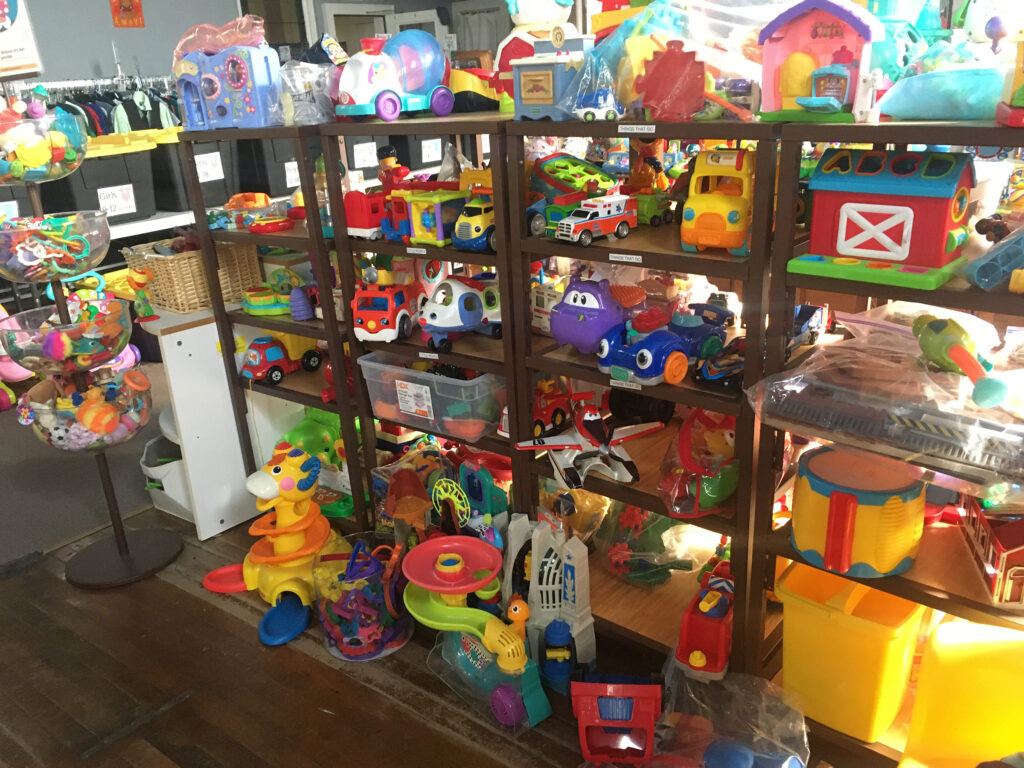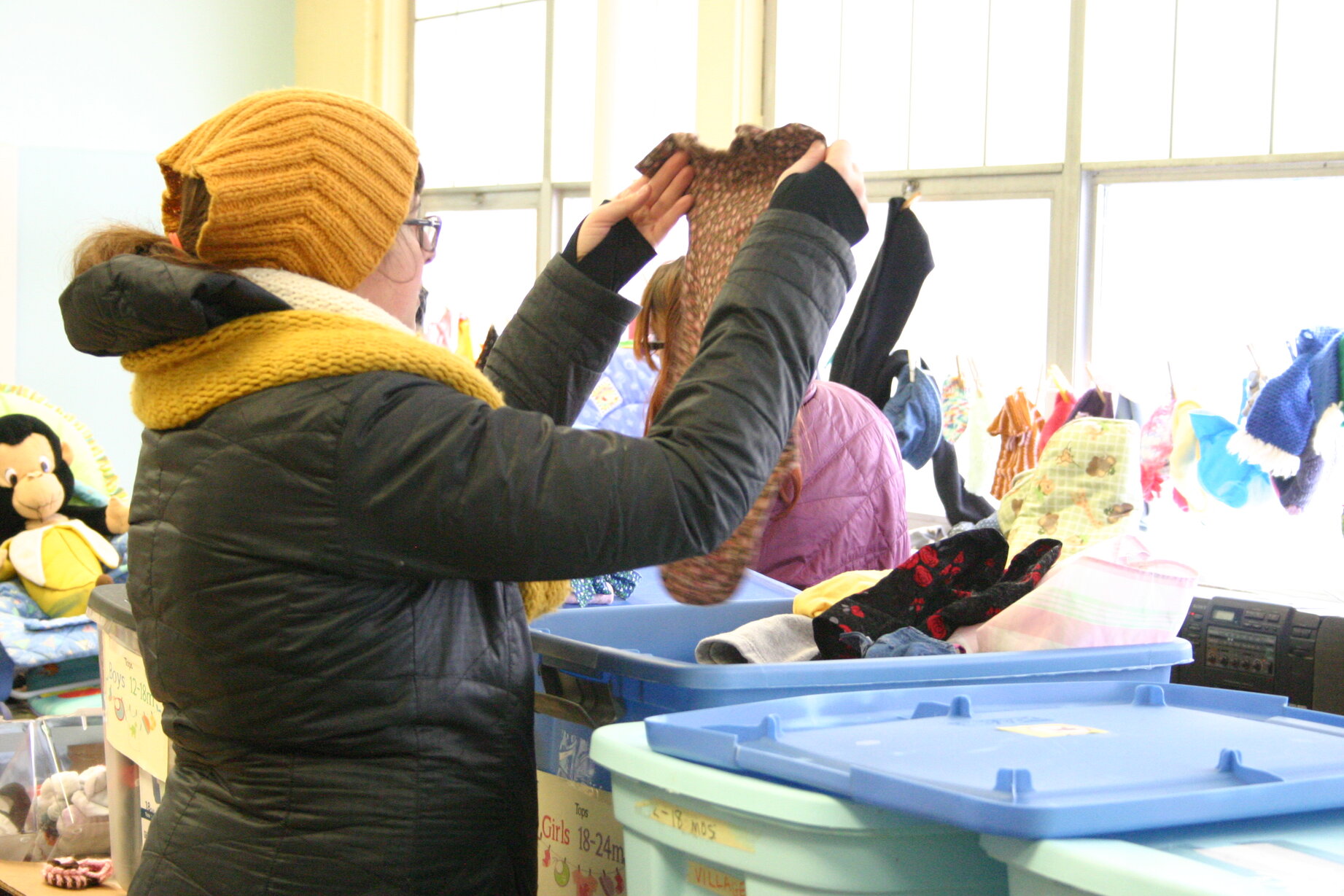 "quote from a family about the Closet"
Donation Delivery Drivers
Sometimes Village Closet items need a little extra help getting from point A to point B.
Drivers support the Village Closet and Home Visit program by picking up donations and delivering critical supplies to families lacking transportation. Drivers choose what area they are willing to drive to, and sometimes they will meet up with other drivers to get items to their final destination.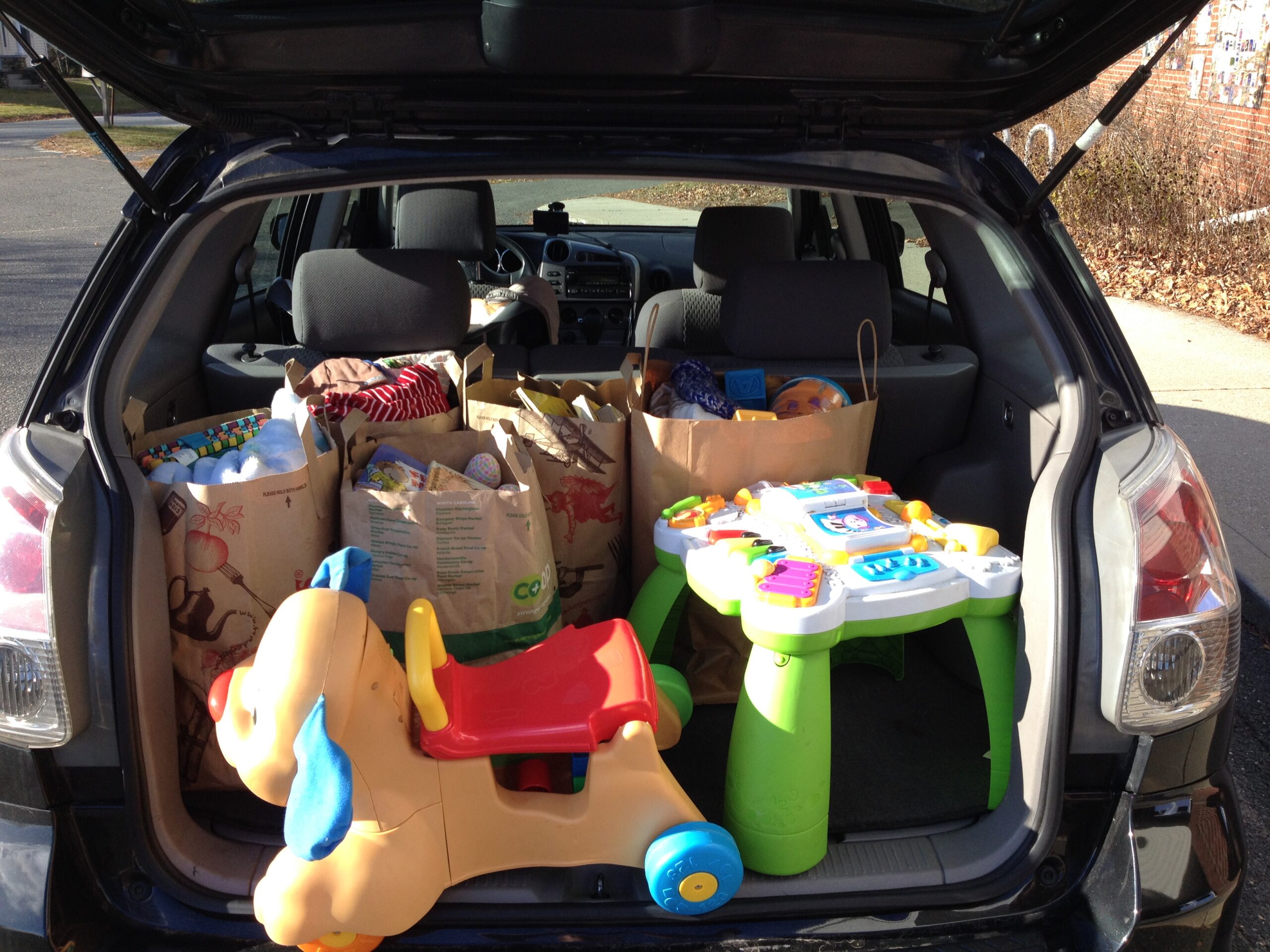 "quote from a family about the Closet"
Outreach and Administrative Volunteers
Outreach and administrative volunteers support our small staff in the operations of the organization. Assistance from our volunteers allow us to serve more families effectively.
Some tasks are as simple as hanging flyers or delivering brochures to partner agencies, assembling family welcome kits and resource guides, proofreading documents, calling families to check in, or writing birthday cards.
Other tasks may involve working on special projects for our outreach and development team, researching information on resources and statistics related to maternal health, or helping to organize a special event.
Do you have a special skill like web design, grant writing, or bookkeeping? You can use your skills to serve the mission of It Takes a Village through one-time or ongoing projects.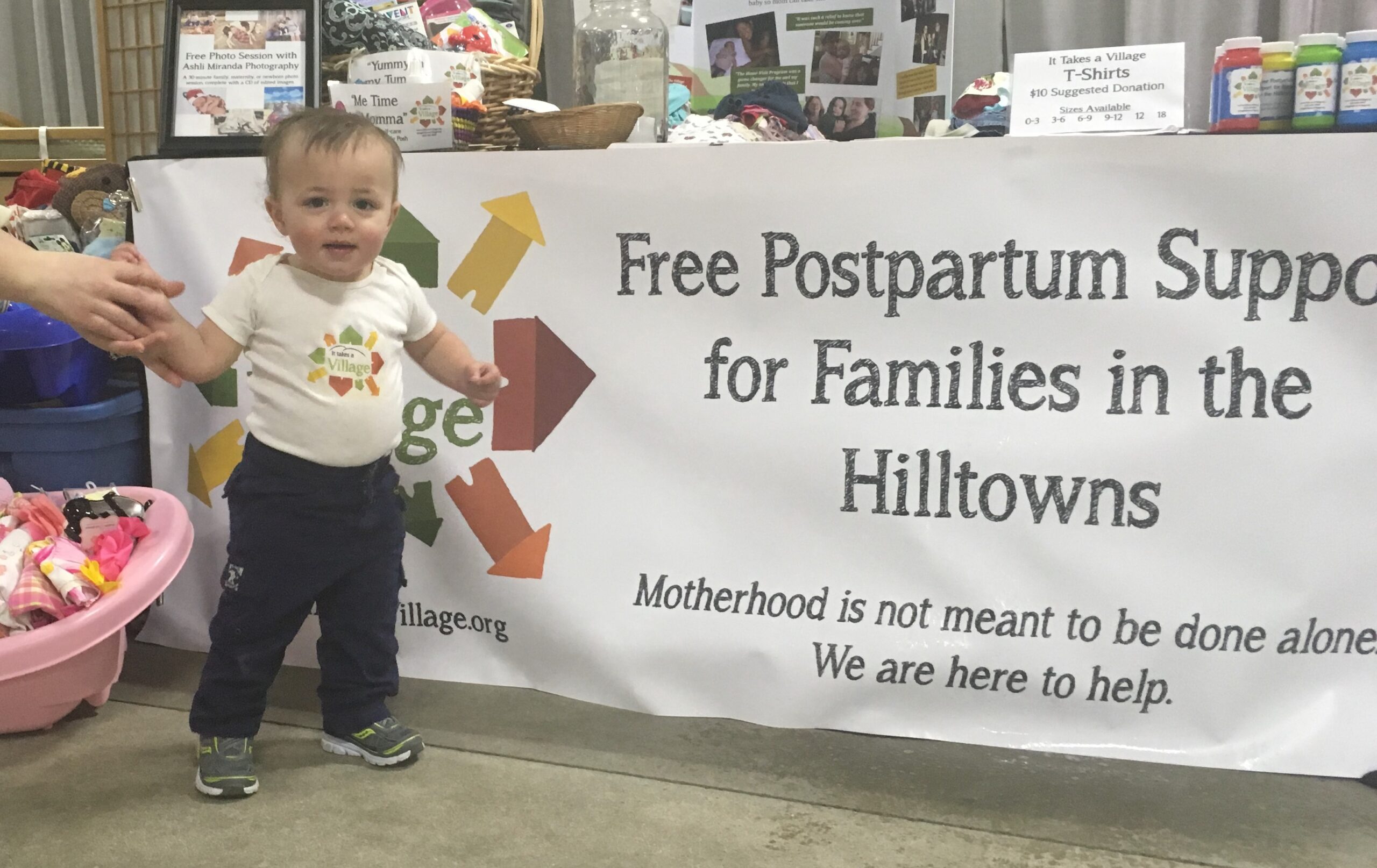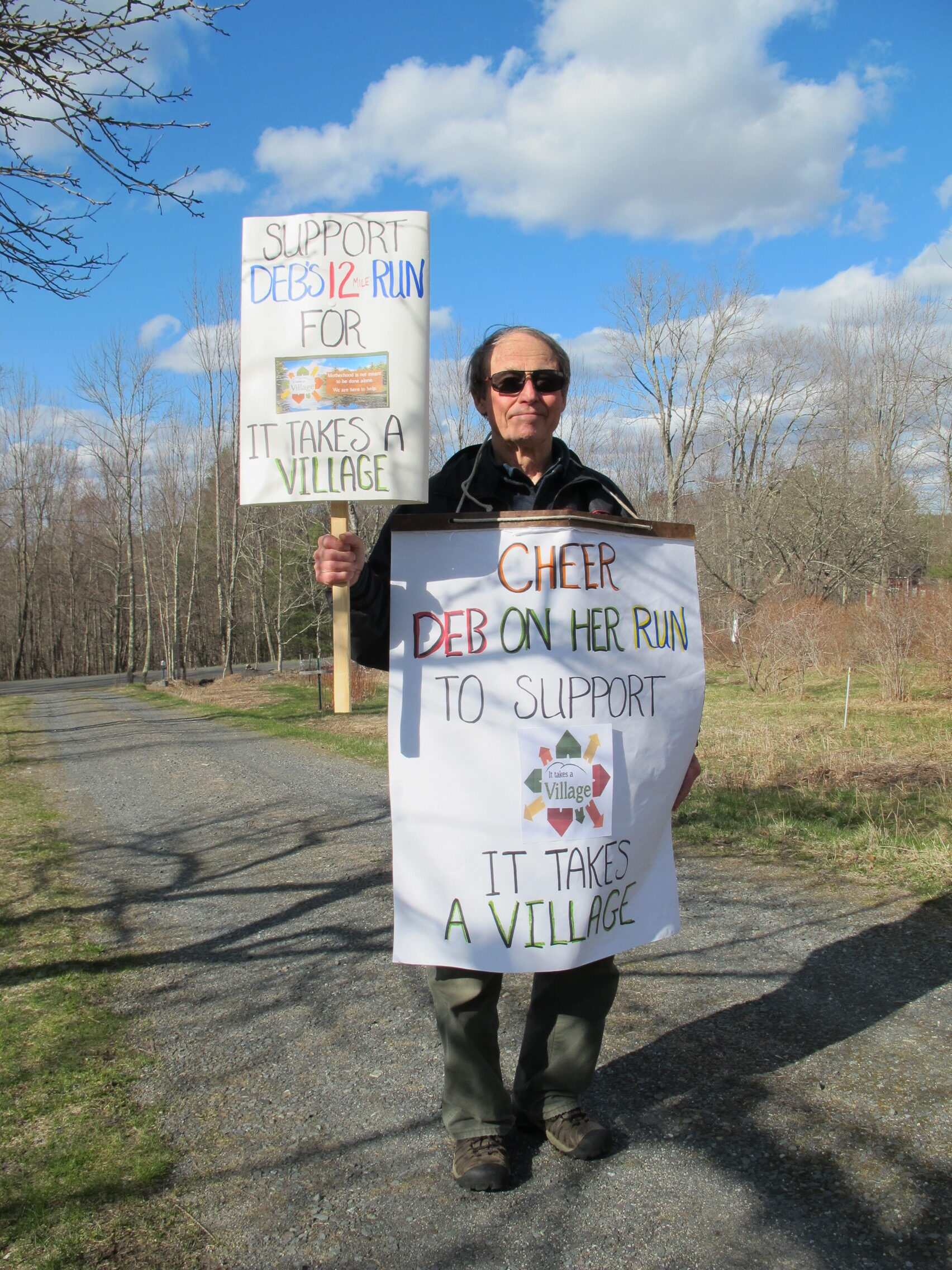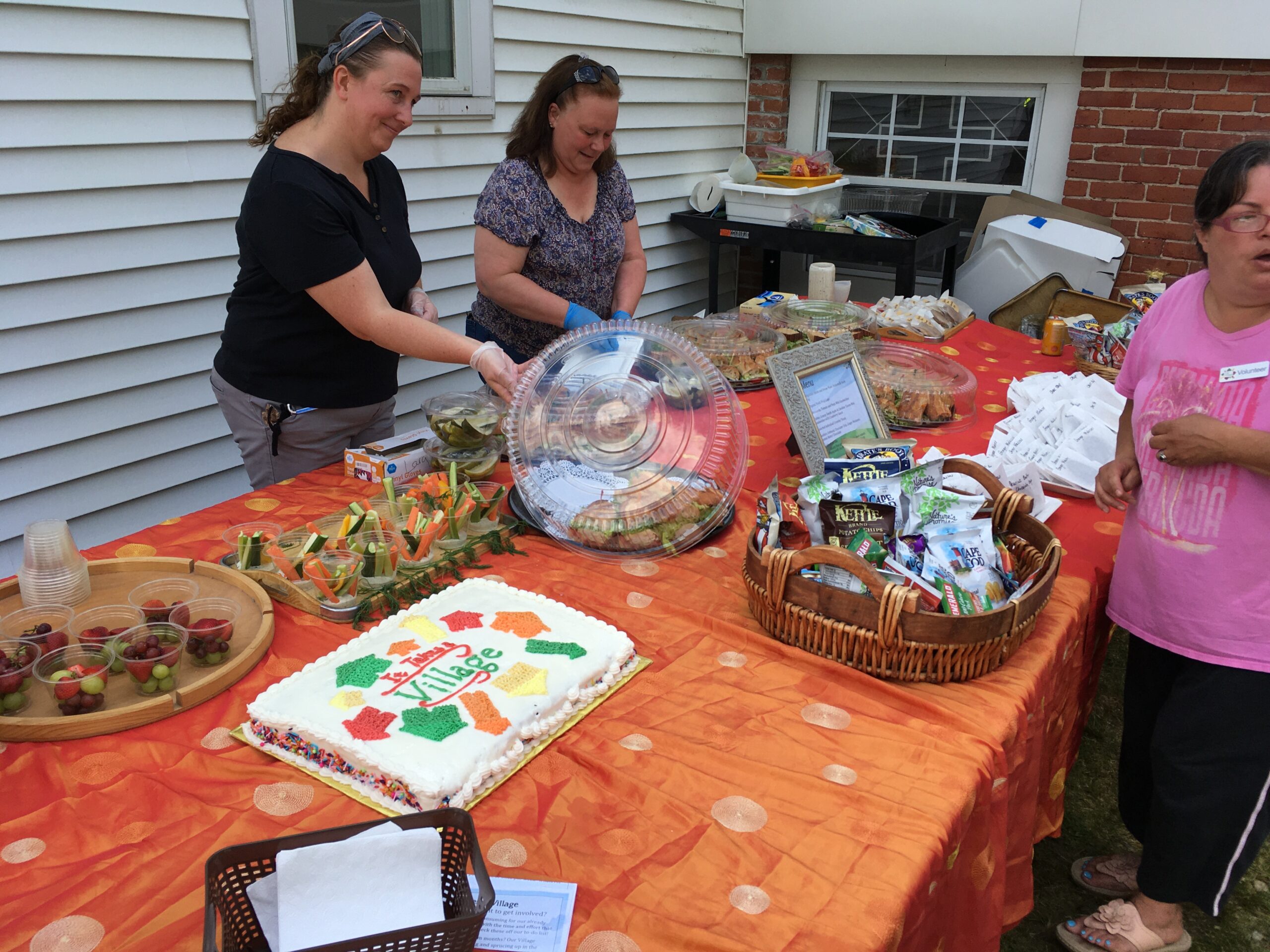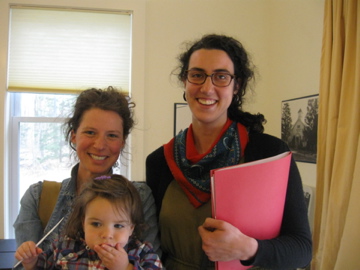 Student Internships, Clinical Rotations, & Community Service Hours
Board of Directors and Advisory Counsel
It Takes a Village's Board of Directors is currently seeking

NEW MEMBERS
Ideal candidates will identify with the populations served by ITAV programs, enhance and broaden the organization's understanding of the needs of our community, and help create a board that reflects and reinforces its mission. People with diverse backgrounds and experiences, as well as past board experience, are encouraged to inquire.
If our mission resonates with you and if you would like to help guide ITAV to continue and expand its services, please consider serving on the board of directors. Please email Board@HilltownVillage.org for more information.