All families can use support after the birth of a baby
Our Home Visit volunteers can help with household chores, play with older siblings, or just hold the baby so you can take a shower. Volunteers are members of the community and want to help your new baby have very best start.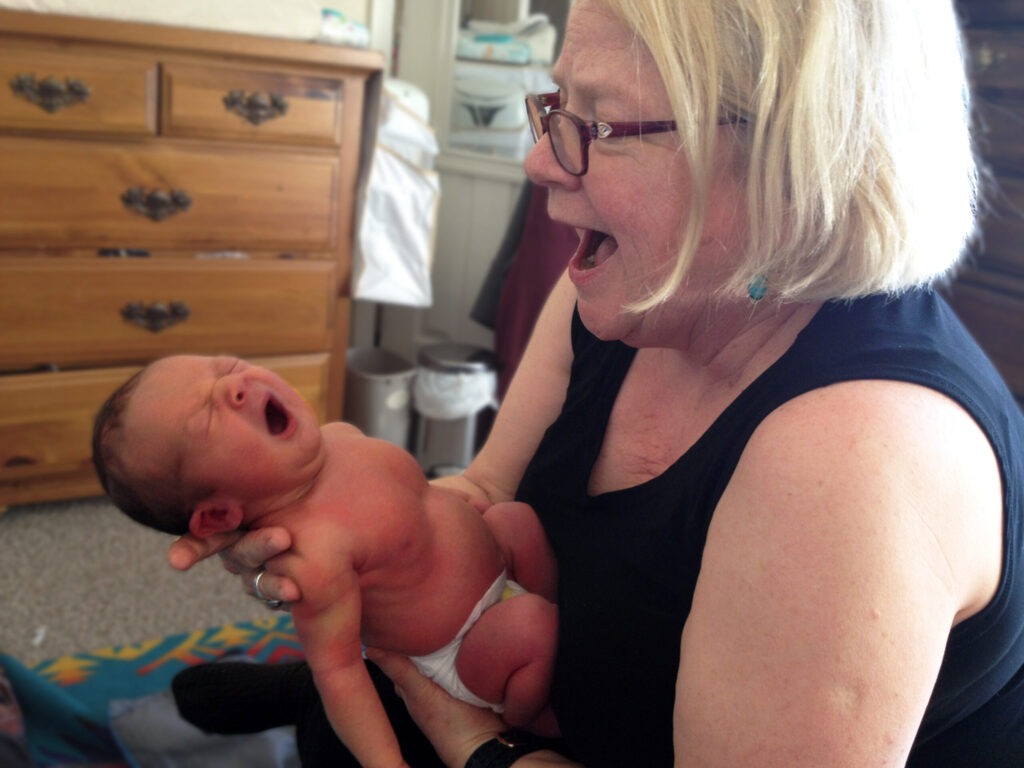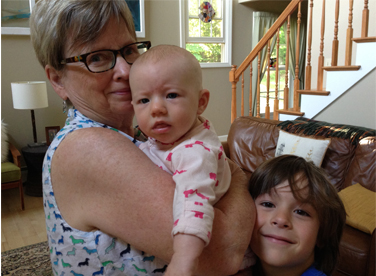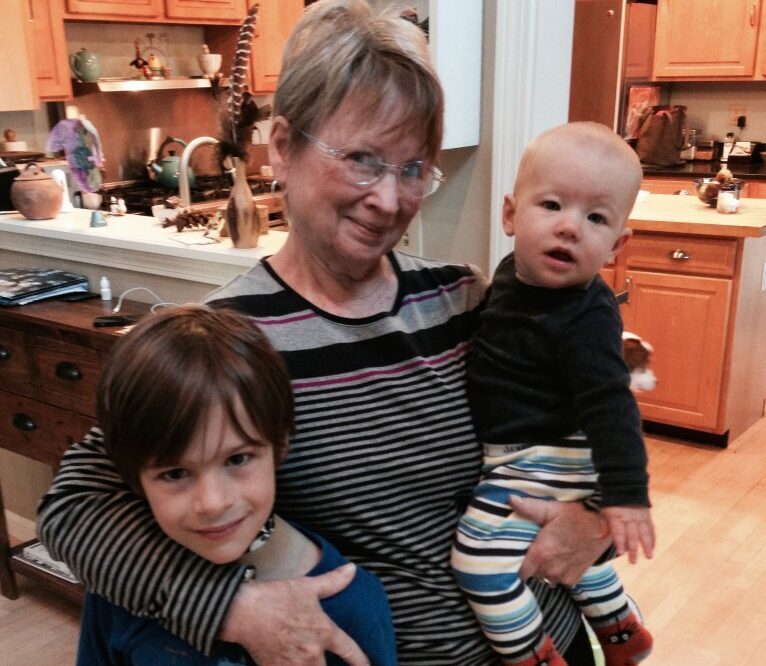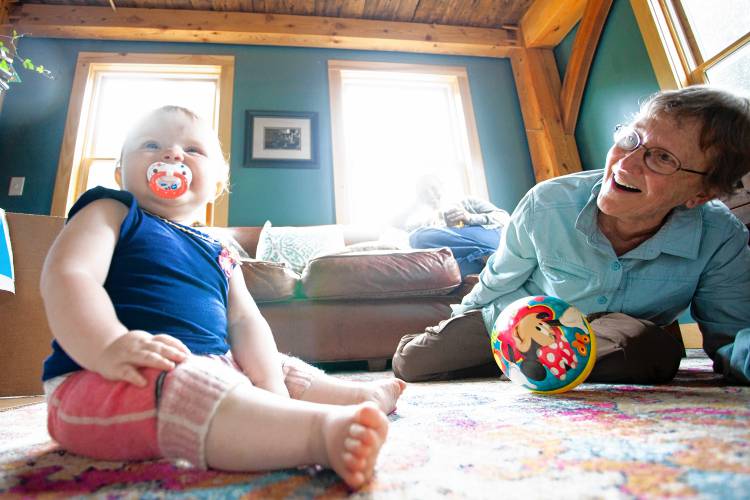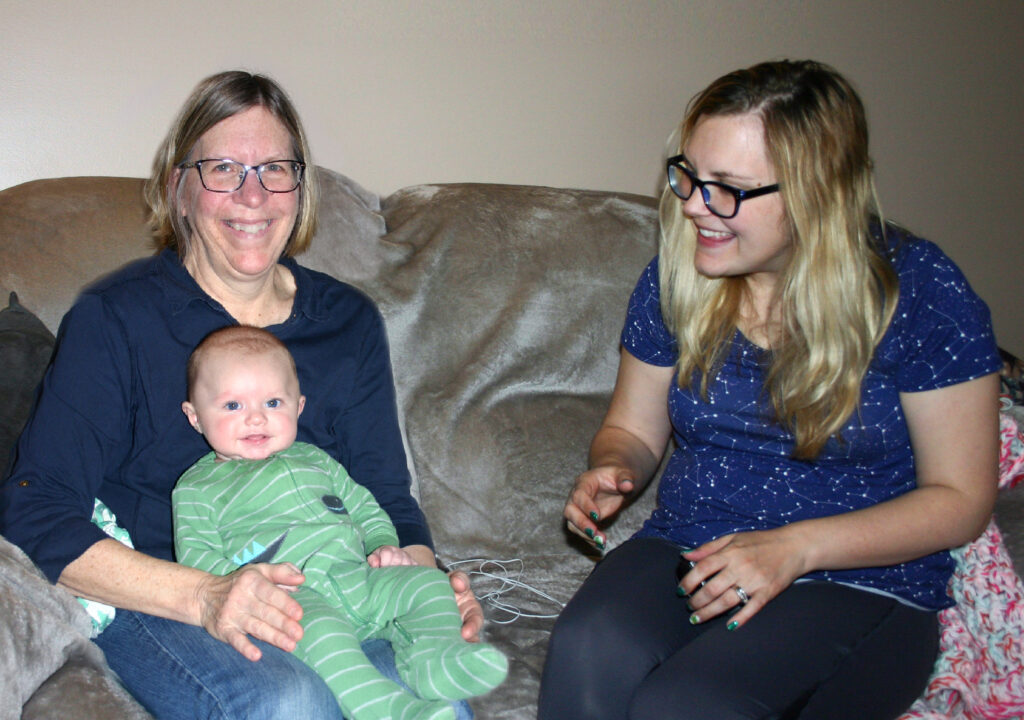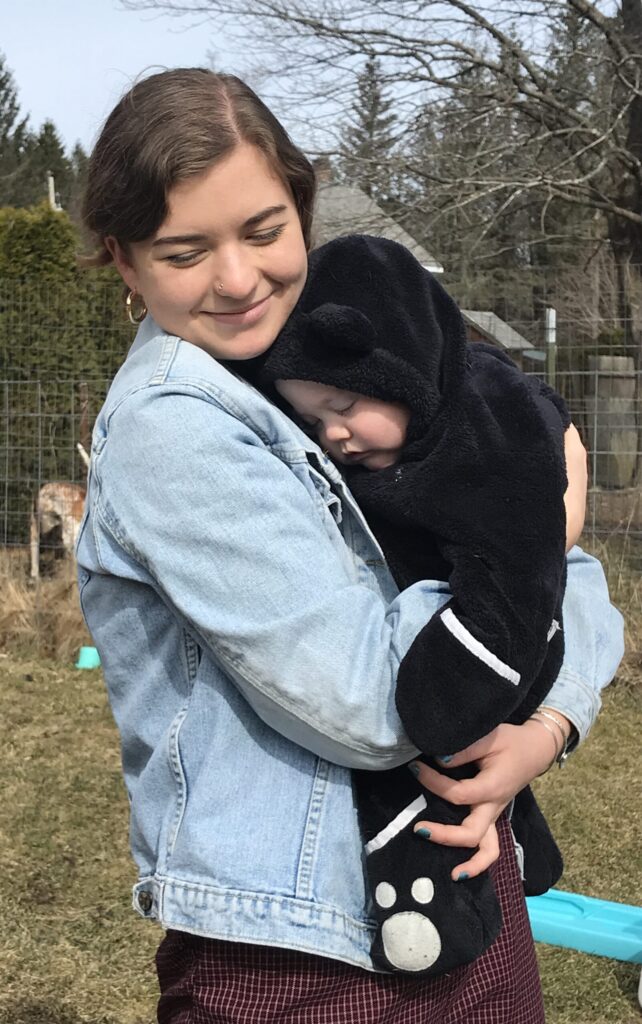 Who do our volunteers support?
We are always looking for dedicated people to serve the families in our community. If you are interested in being a home-visit volunteer, fill out an application here.